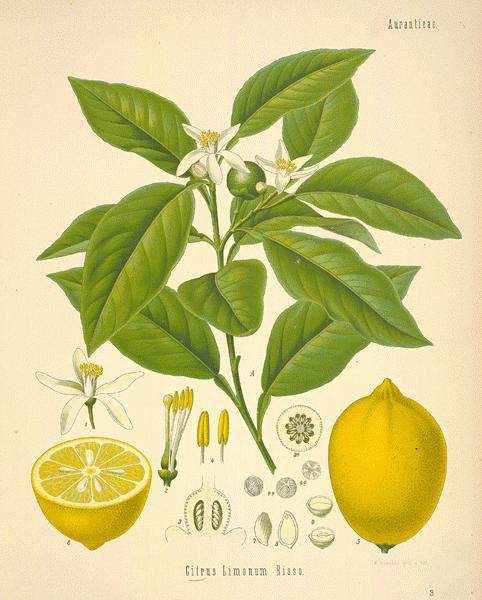 For two days I have been forcing words from my fingers,
absolutely
forcing
them. We're only talking about thirtyish pages here, but it's like squeezing juice from a shriveled old lemon with a paper cut on your hand—once something finally comes out you wince. I'm losing confidence, wondering if I can really pull this off. It's not feeling promising, but still, I grind on. I have to. I made a pact with several other writers on the
Editorial Ass
blog and I must finish this by July 1. Writing these last three chapters has been the hardest part of the whole manuscript. So what am I doing blathering on in my blog? Got to get back to that desiccated lemon!